Aggregates
Simon mines, crushes, and sizes aggregates to specification across our four state area. Whether it's granite, limestone, or a sand and gravel operation, our experts know how to most efficiently create the aggregate products for your project.
Aggregate Products
Simon provides aggregates for a myriad of rock uses. Take sand, from the sand in the playground to the sand used by the railroad as traction sand, Simon manufactures it. Simon can provide the aggregates for all your needs.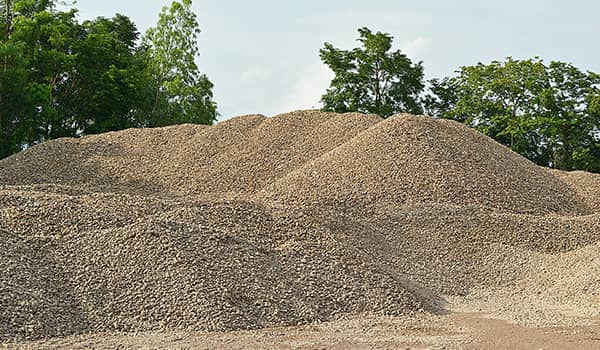 Base Gravel
Proper base gravel is made up of well graded aggregates, a blend of many different sizes of crushed stone. The result is a crushed base that is very tight, that can support heavy loads without retaining moisture.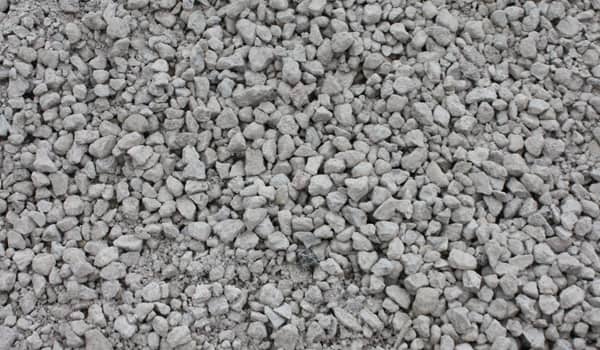 Concrete Rock
Just the right mix of crushed stone is required to make high performance concrete. We specialize in manufacturing the aggregates needed for all types of concrete products.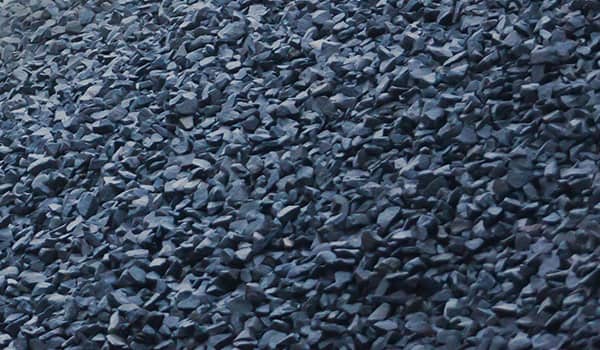 Asphalt Rock
Asphalt has many different type of mixes. A mix for the base layer of the road is comprised of much larger rock than the smaller aggregates in the finished layer on the top of an asphalt driving surface. Simon specializes in making all of the needed mixes for all asphalt paving projects.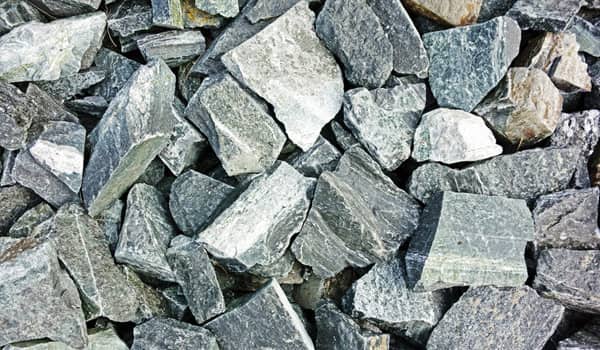 Rip-rap
Rip-rap is designed to perform as massive paperweights. Rip-rap installations prevent erosion and protect banks, slopes and channels against the erosive power of water. Simon can provide rip-rap from 6" to 36" in diameter.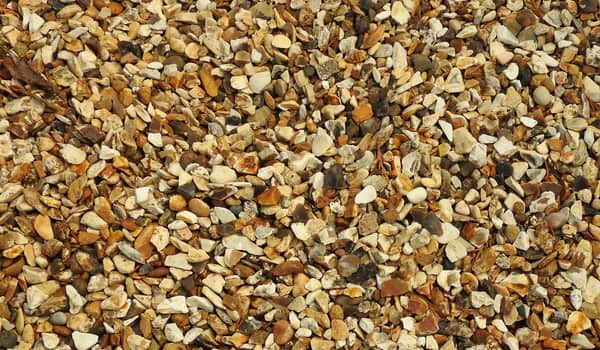 Pea Gravel
The wonderful property of pea gravel is that it falls near its maximum density. That's why it is typically used to backfill around tight spots where it is hard to use compaction equipment. Simon manufactures this specialty aggregate for that use.